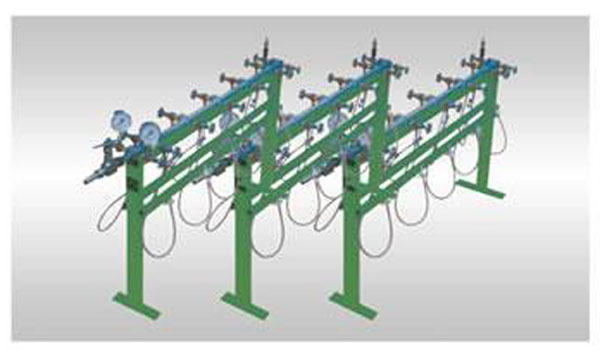 1. Acetylene filling line is equipped with safety valve, acetylene special stop valve and acetylene special flame arrester, which the safety performance is high.
2. Single line with double head structure covers small area.
3. Equipped with water spray and emergency spray, which can effectively reduce the temperature of gas cylinders and control the development of fire source.
Filling line
Product Code: sku010
Availability: In Stock