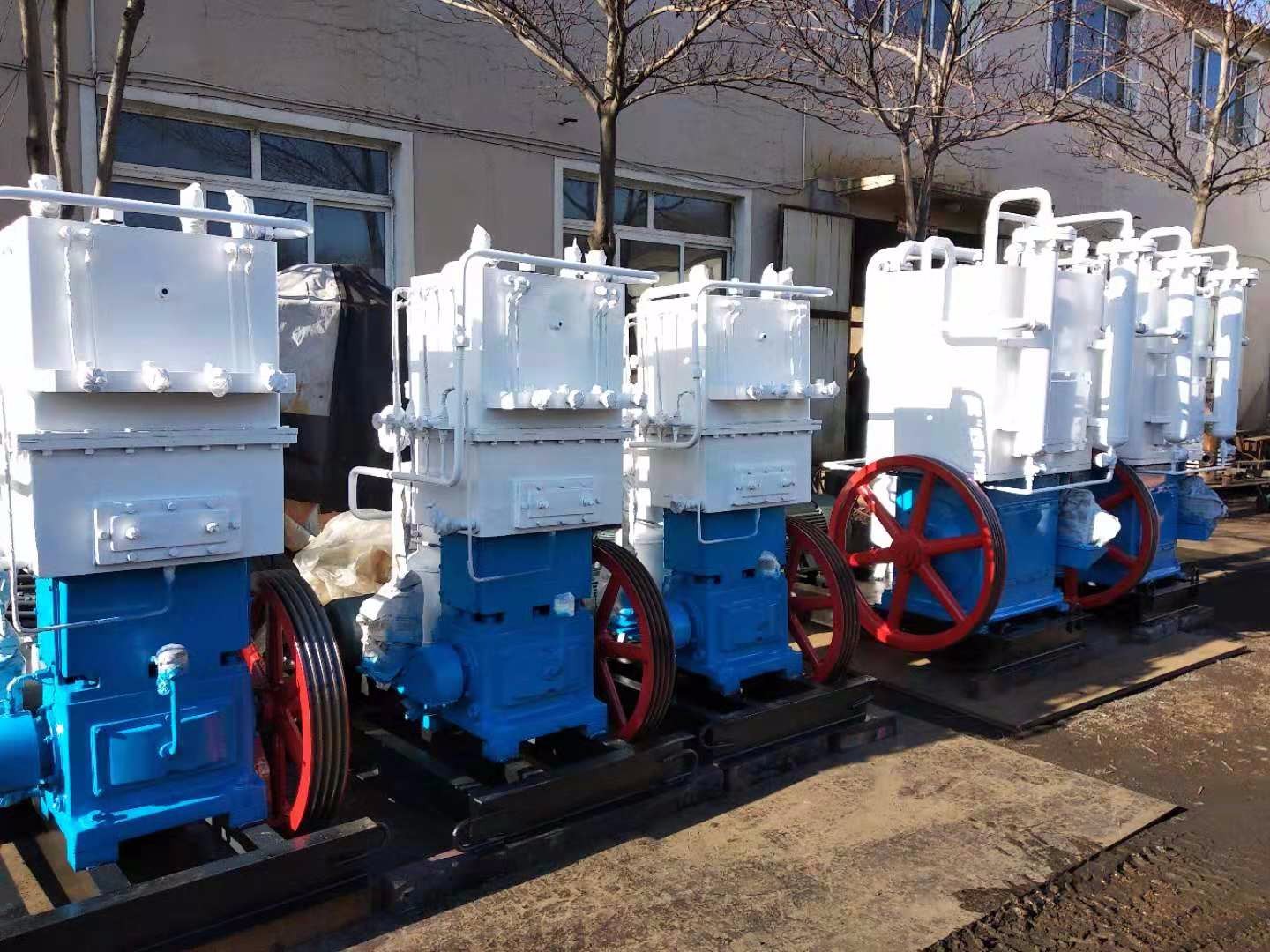 Dandong Jinding Compressor Co., Ltd. is located in the beautiful Yalu River - Dandong.
  Dandong Jinding Compressor Co., Ltd. is the production of diaphragm compressor key enterprises, with many years of compressor production experience, strong technical force, well-equipped, superb assembly, timely after-sales service in place. High-quality products and new business philosophy make the company's products by industrial gas, food and pharmaceuticals, petrochemicals, electronics industry, materials industry, coal and scientific research and other users accepted. Compressed media are air, argon, hydrogen, oxygen, chlorine, neon, nitrogen, fluorine, phosphine, ethylene, acetylene, carbon dioxide, carbon monoxide, nitrous oxide, etc., can also be customized according to customer needs.
  Dandong Jinding Compressor Co., Ltd. specializes in the production of acetylene equipment, acetylene diaphragm and piston compressor, a variety of gas filling and other gas ancillary equipment, so professional recognition, the best-selling products in more than 30 provinces and autonomous regions.